This all started for us when we brought our first pup home Zeus!
He is an Alaskan Malamute and if you know of the breed they can be very stubborn! We needed good treats to train him and keep him interested. Initially we did what a lot of people do, which was go to the local supermarket and buy a boat load of commercial dog treats. We soon realised these treats are full of cereals, sugar, derivatives, preservatives and flavourings. This is when we began our journey to explore natural treats.
It wasn't until we expanded our family and brought Negan home that we quickly realised how important it is to take interest in what we feed our dogs. Negan became very poorly at 10 weeks old, and after a sleepless night watching over her we took her to the local vet where she was kept in to be observed. After a lot of medicine and special foods, Negan recovered well, but boy did it give us the fright of our lives!
To this day we still do not know what caused her sudden illness, however it give us that extra push down the natural treats path and we have never looked back since.
All our products are tried and tested by our own quality controllers Zeus and Negan. If they approve, we then provide them in our boxes for your fur babies to enjoy too!
Ainsley
No.1 Box Packer
Human
Age - 32
Loves - Hikes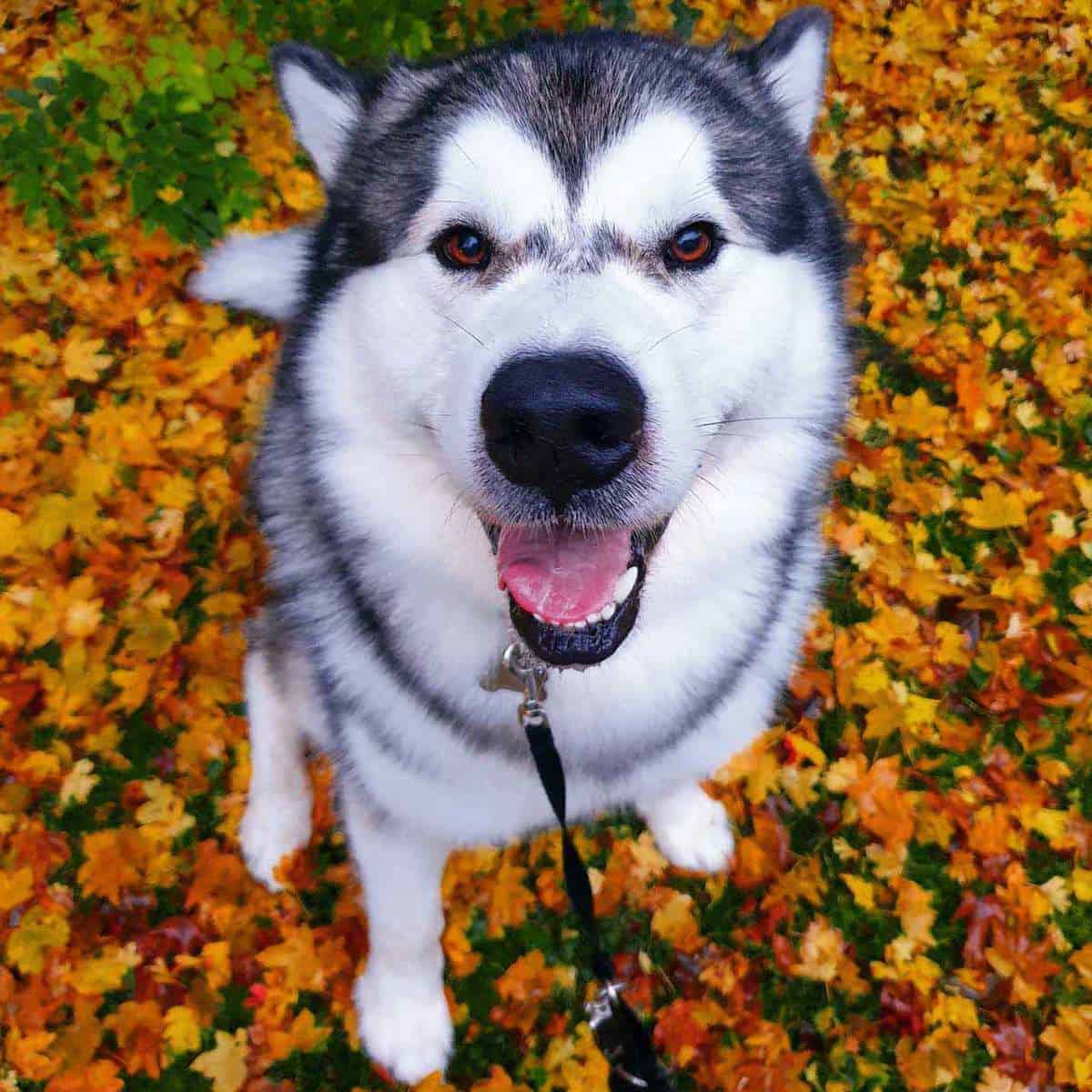 Zeus
Senior Taste Tester
Alaskan Malamute
Age - 4
Loves - Belly Rubs
Negan
Junior Taste Tester
German Shepherd
Age - 2
Loves - Fetch
Roxy
Craft Expert
Human
Age - 29
Loves - Doggos!